Queen: Mirror Mirror on the wall, who's the fairest one of all?
Mirror: That would be a subjective measure my queen.
Queen: You know what, you're right. Hey, send that Snow White a care package and tell her her queen cares about her and loves her for who she is whether she's beautiful or not.
---
What if you could subvert expectations just to see how people react, but instead of introducing something horrible where it doesn't belong (which I will call vanilla trolling or "trolling classic") you did something really wonderful where it doesn't belong? For instance, I just destroyed the whole narrative of Snow White by giving the mirror a little bit more logic and the Queen a lot more self-awareness.
I am proposing this concept, but I am not the first to do it. Not by far. Where I first saw it was r/wholesomememes. For instance, take the "board room suggestion" meme template used for countless memes.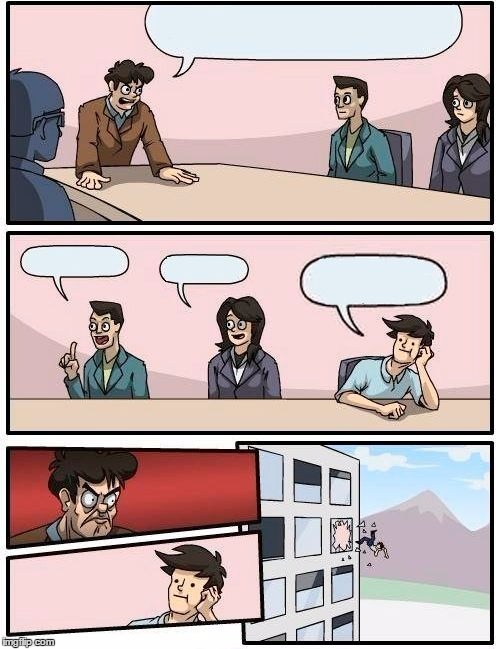 The formula is typical slapstick/exaggeration comedy where the man in teal makes a good suggestion that the boss does not want to hear and then he gets thrown out a window. Look what wholesome memes user "SlightlyInsaneApe" does with it.
Notice how it replaces the punchline that those familiar with the meme will expect with a crude copy/paste of part of the frame above it. The buildup doesn't change at all, so the ruined punchline serves simultaneously as a story encouraging positive behavior and as a subversion of the "board room suggestion" format.
---
Billy Goat: I'm going to cross this bridge to get to the green grass on the other side
Troll: Hold on there, Goat.
Billy Goat: Hello Troll. Oh no! Are you living under that bridge? You look famished! Let me get you a hot meal and see if we can find a homeless shelter for you!
Troll: *sighing with satisfaction after a filling, nutritious meal* Goat, you're a scholar and a saint.
Goat: Everyone is deserving of love and kindness.
---
There was a joke in the Simpsons that this reminds me of. I couldn't extract it from the less nice content surrounding it, so here's a meme version I made instead.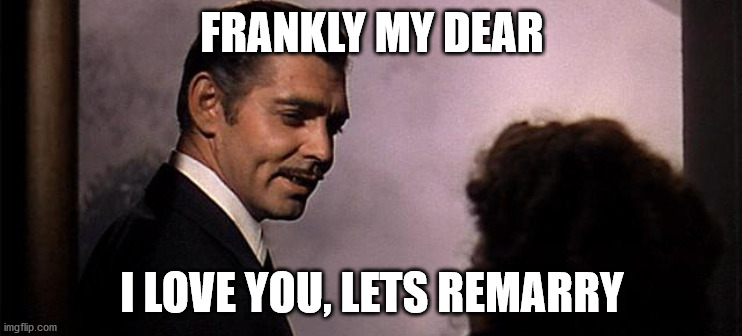 ---
Wolf: Where is your grandmother?
Little Red Riding Hood: She's just down the way in the spooky forest.
Wolf: I will walk with you to keep you safe.
[At Grandmother's house, Lumberjack looks in window at Wolf and Red Riding Hood sharing dairy-free milk and oatmeal cookies from Grandma]
Lumberjack: This goes to show that you should not judge someone based on his appearance
---
---
Writing prompt: Write your own version of a well-known story where every character is wise and considerate to the point that there is no conflict.